Radius Aerospace is one of the most experienced fabrications teams in the aerospace and aviation industry.
Radius Aerospace, Inc. is a new entity but with a stellar pedigree in aviation and aerospace forming including welding, bonding, and fabrications. Our executive and plant management staffs have deep, long-standing relationships with blue-chip customers. We're experienced in commercial, military, and business jet markets, producing for a wide variety of platforms and customers. We work in aircraft structures, engines, rotorcraft, and missiles.
Radius Aerospace has seven active manufacturing facilities, more than 1,000 employees, and more than 870,000 square feet of manufacturing space. And our top management officers have more than 100 combined years of experience in A&D manufacturing. The name might be new to you now, but our reputation is impeccable. Radius Aerospace is the name to remember.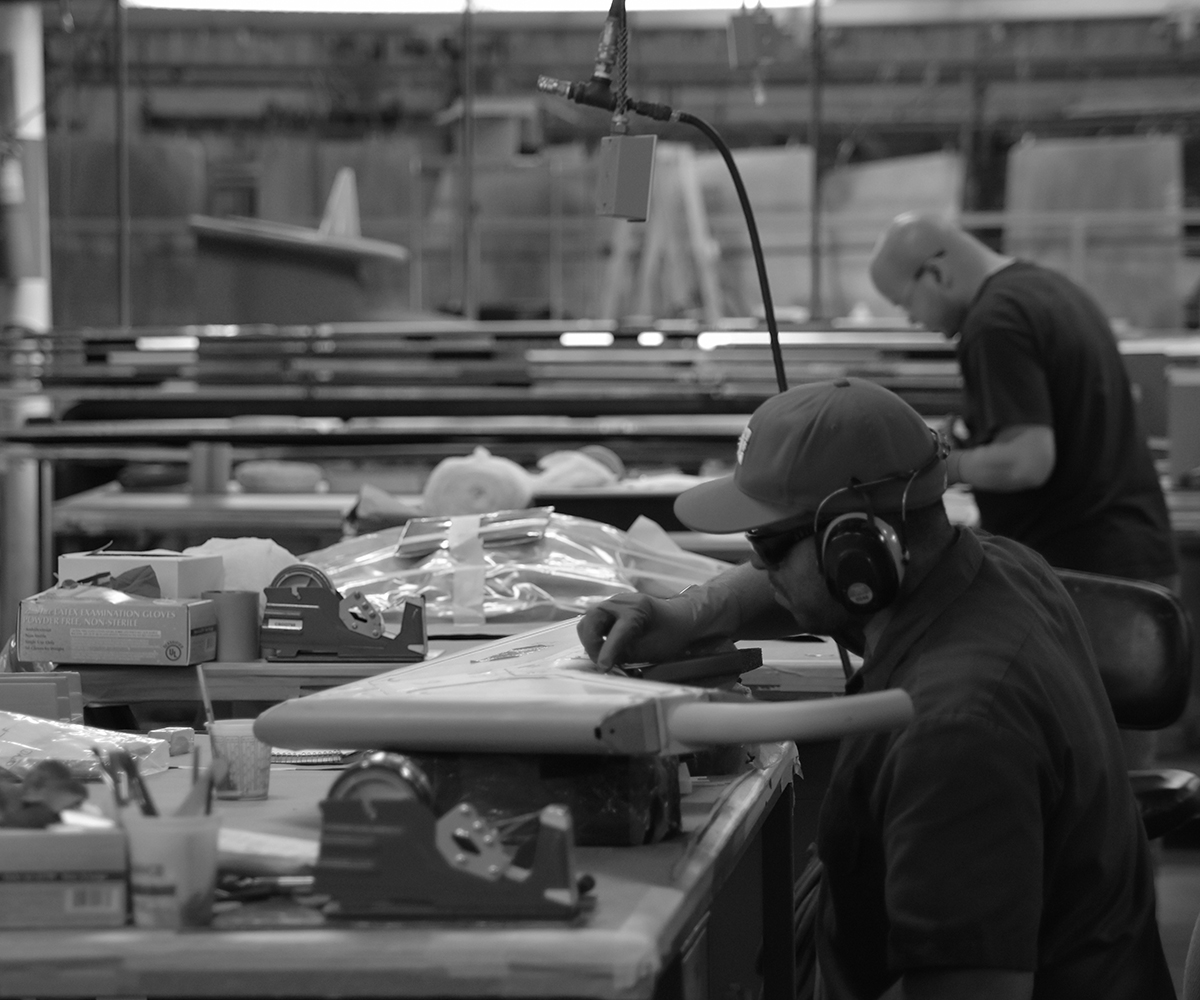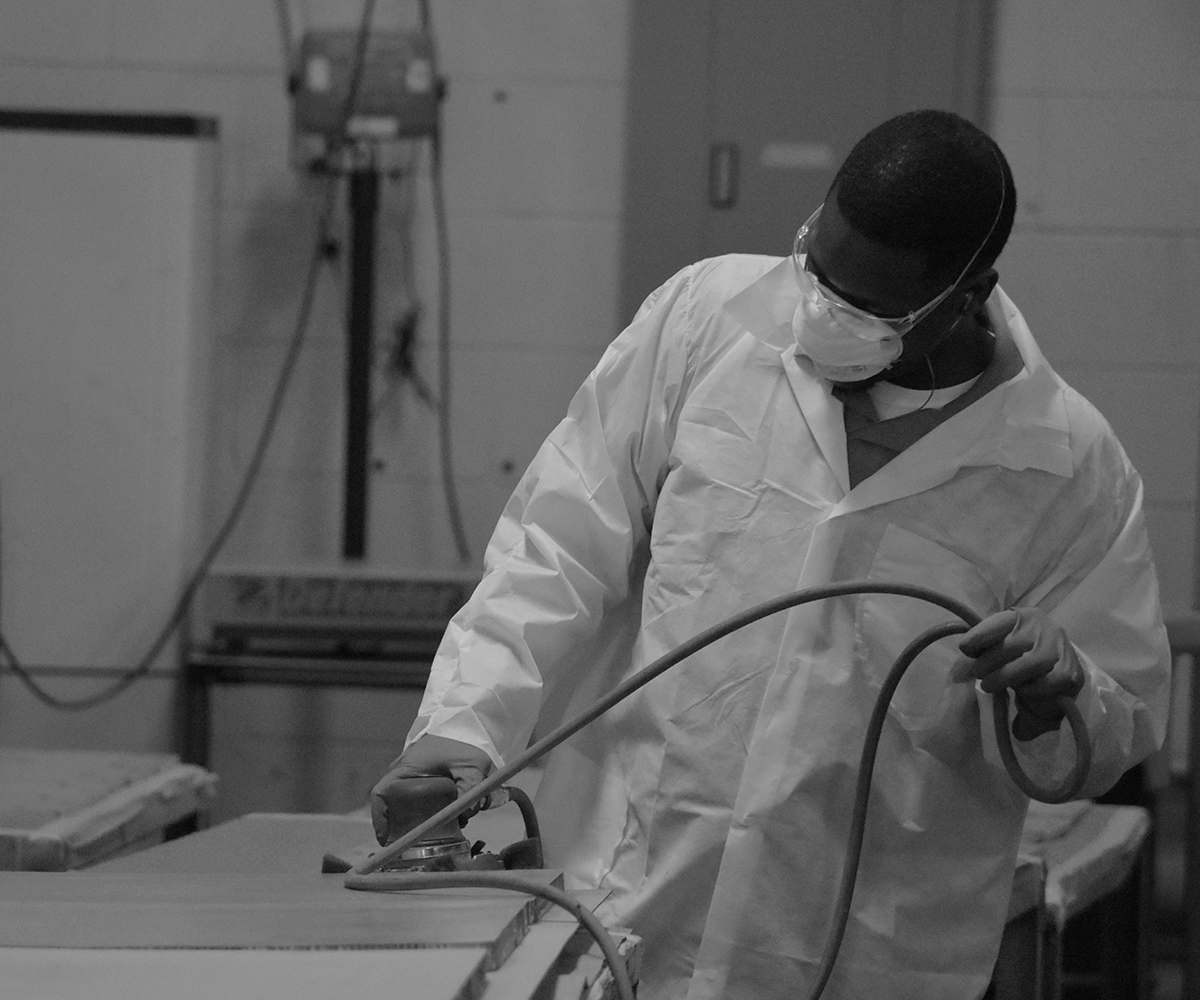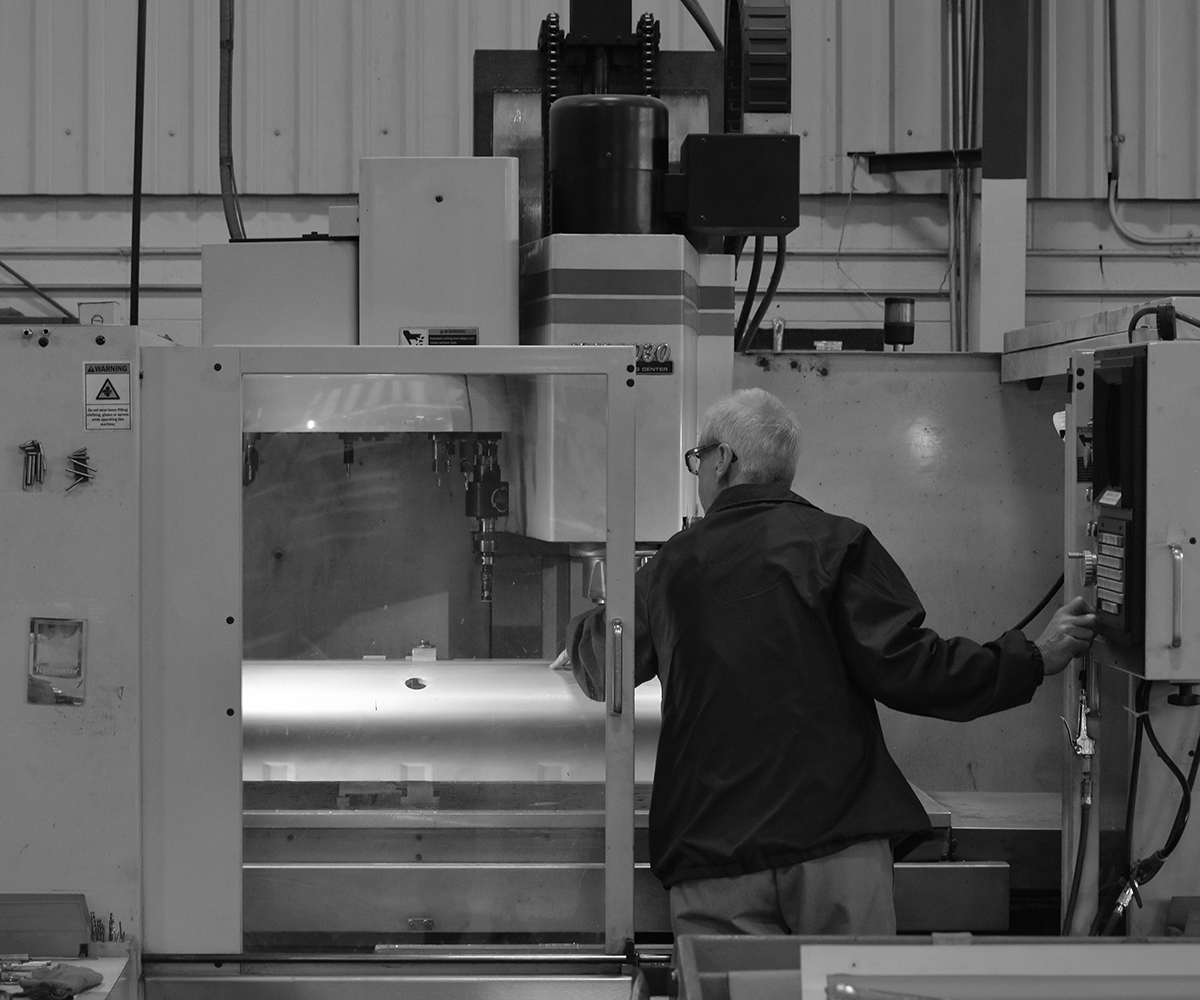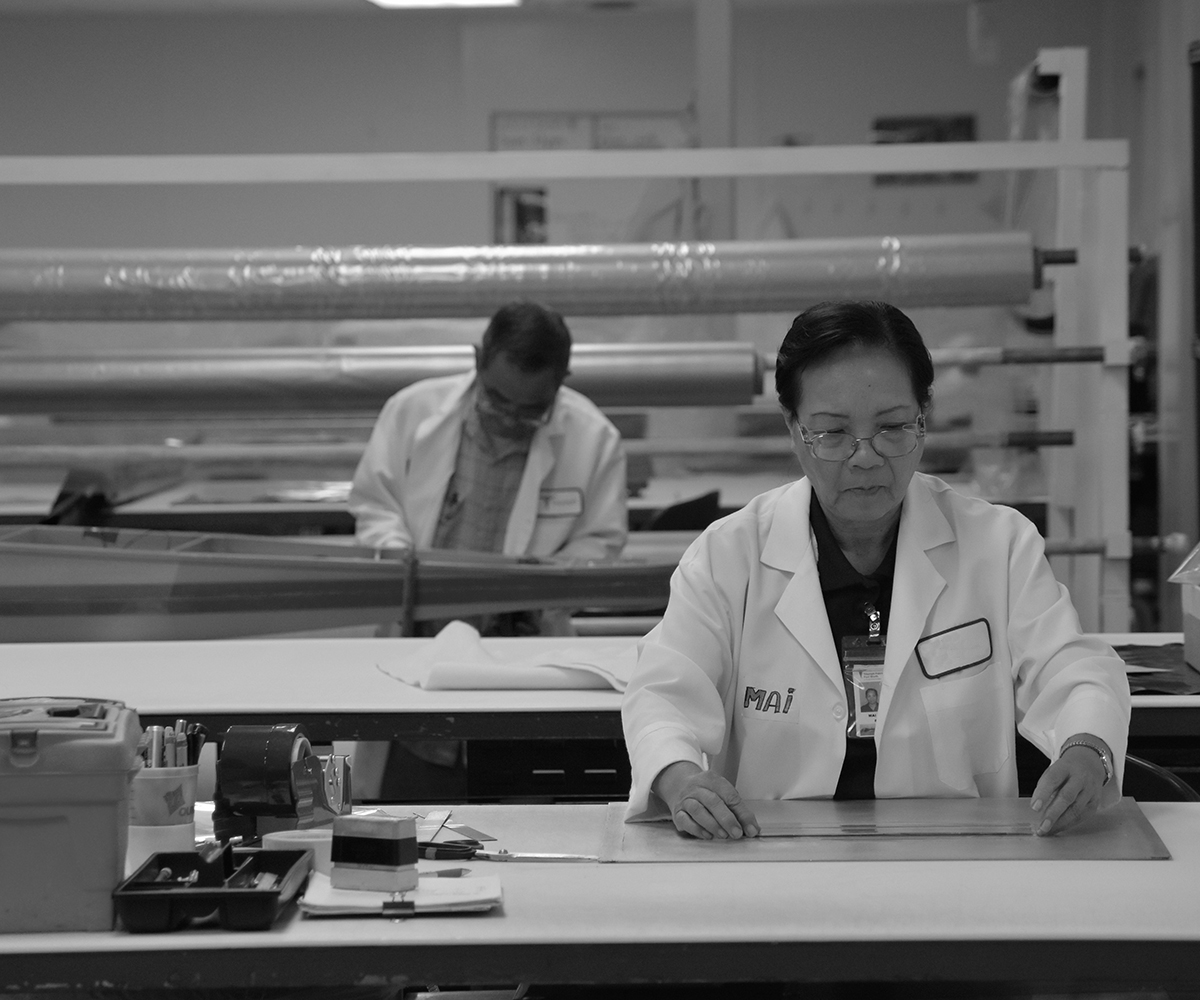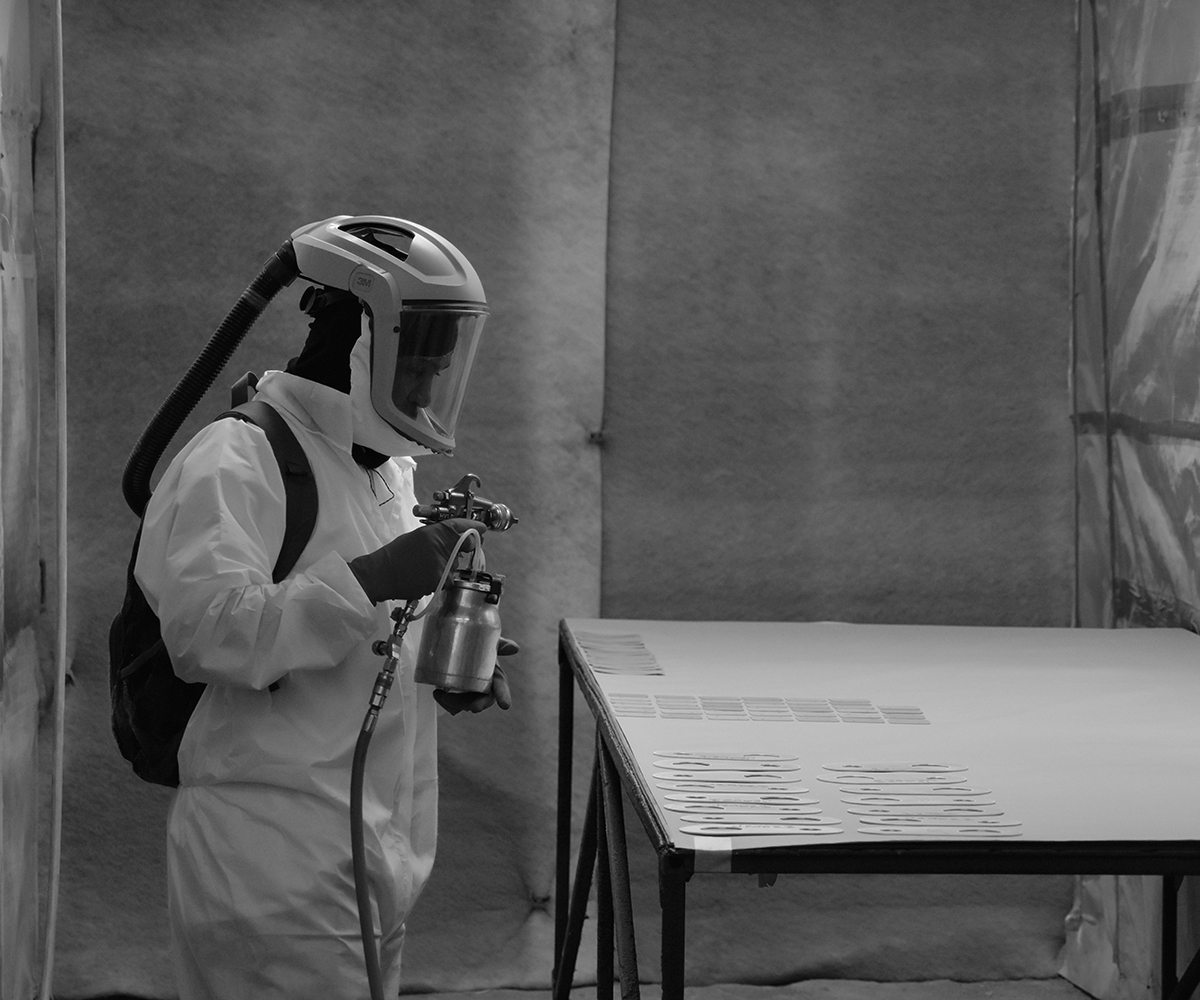 From the management to the fabrications floor, we have one of the most experienced teams in the industry and a management team with more than 100 years of experience.
We operate 4 business units from 5 strategically placed manufacturing facilities.
We work with the best and biggest names in the commercial, military, and business aviation and aerospace markets.
We aspire to be the leading aviation and aerospace fabrications team, manufacturing the highest quality parts, assemblies and systems for the largest and most respected aviation and aerospace brands in the world.
We are a team-oriented business who partners with  top drawer customers to produce the highest quality products that fulfill clients needs trust, value, and timelieness. Successfully meeting customer challenges is a key driver of our business.