Radius Aerospace is one of the most experienced manufacturing and fabrications companies in the aerospace and aviation industry.
Radius Aerospace is a new name, but our history reflects vast experience and a stellar pedigree in aviation and aerospace forming, welding, bonding, and fabrications. Our executive and plant management staffs have well-earned, long-standing relationships with blue-chip customers. Radius Aerospace is experienced in commercial aviation, military, business jet, and industrial gas turbine markets, producing for a wide variety of platforms and customers. Our work is focused on our core manufacturing specialties of aircraft structures, engines, rotorcraft, defense applications, and turbines. Click here to learn more of the Radius Aerospace capabilities.
Radius Aerospace is comprised of six active manufacturing facilities, which work both independently and in combination with one another to deliver quality aerospace and energy products. With more than 1,000 employees, and almost one million square feet of manufacturing space, we are capable of providing the finest in quality control and timely delivery. Click here to view our different fabricating locations and capabilities.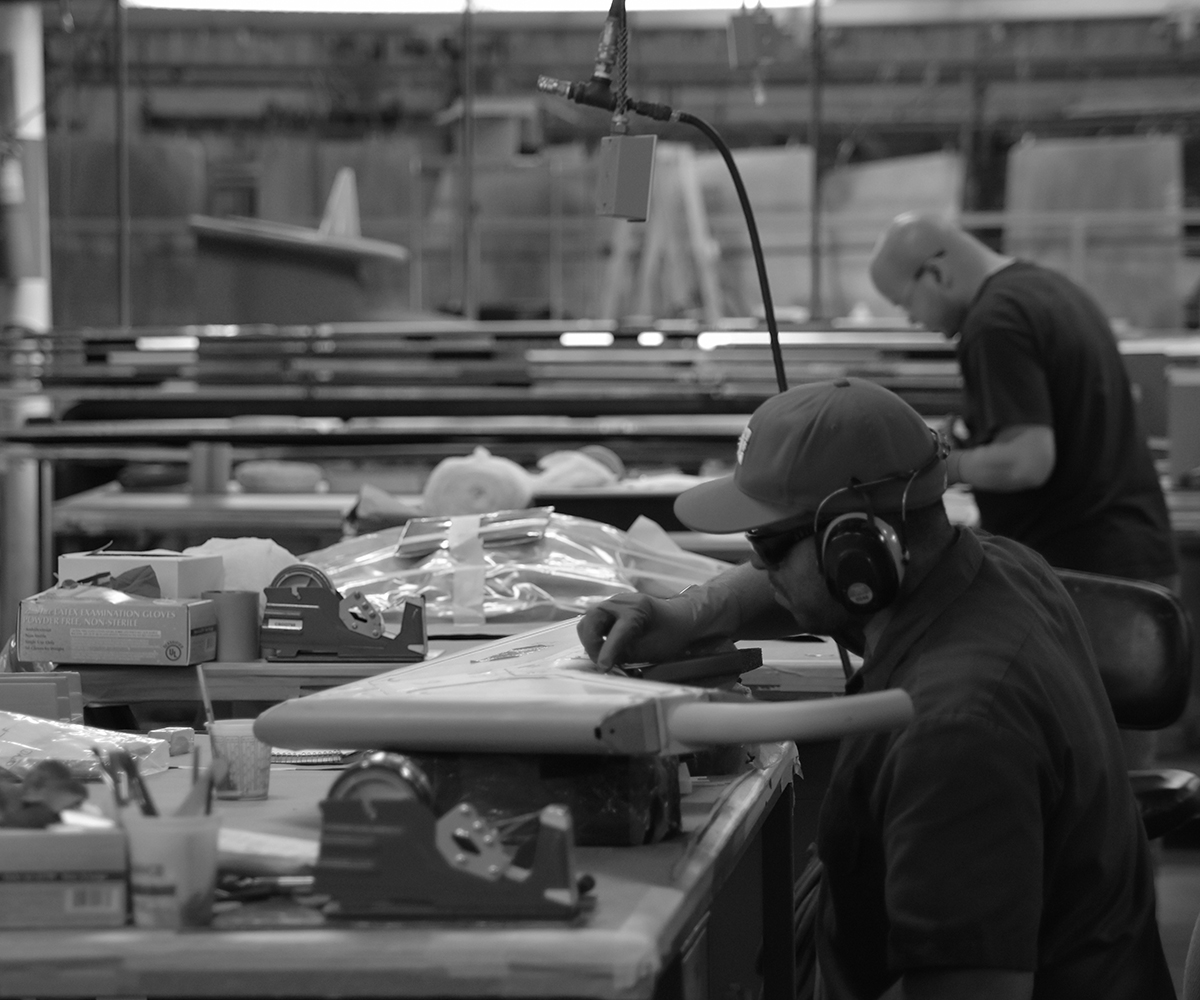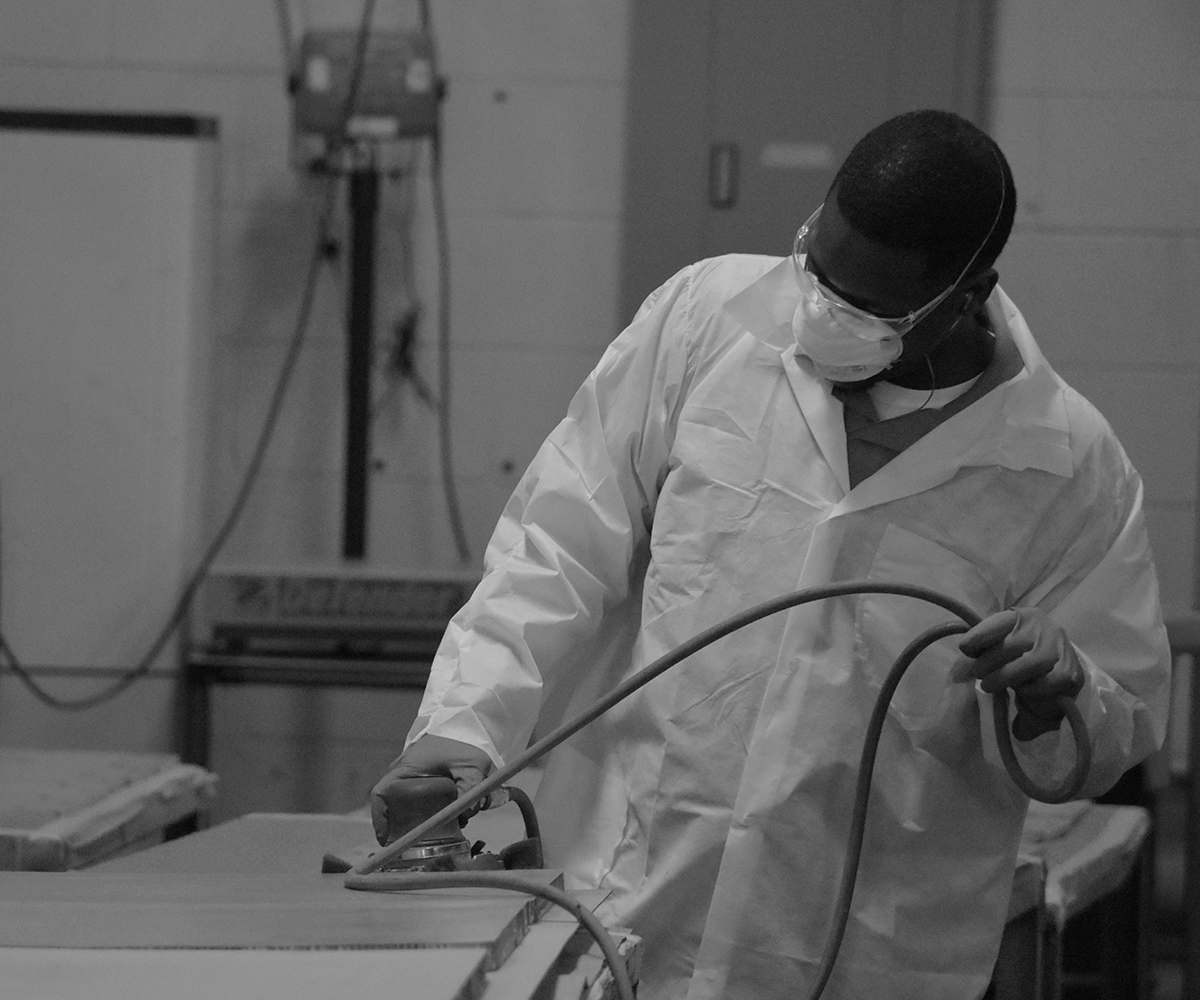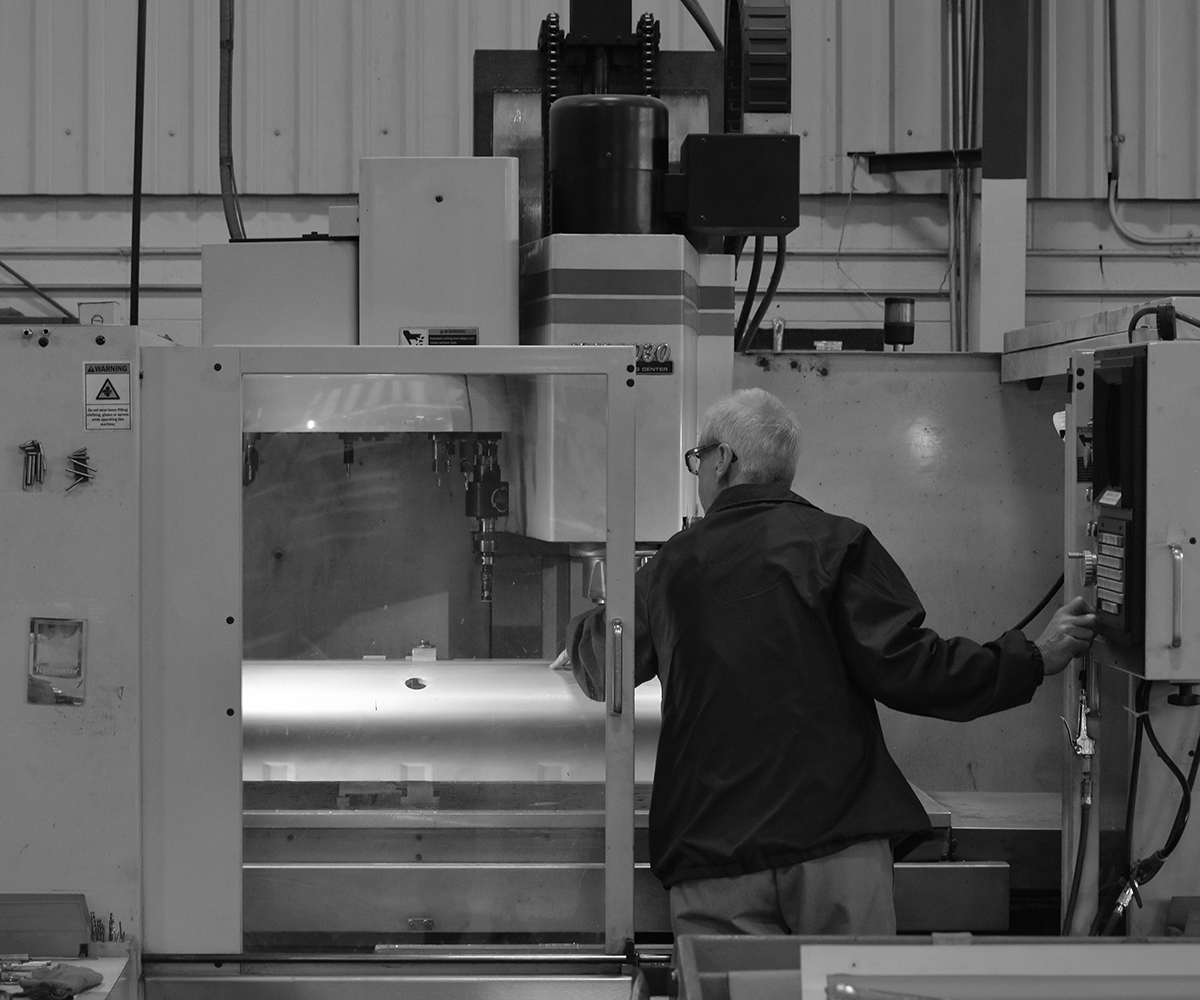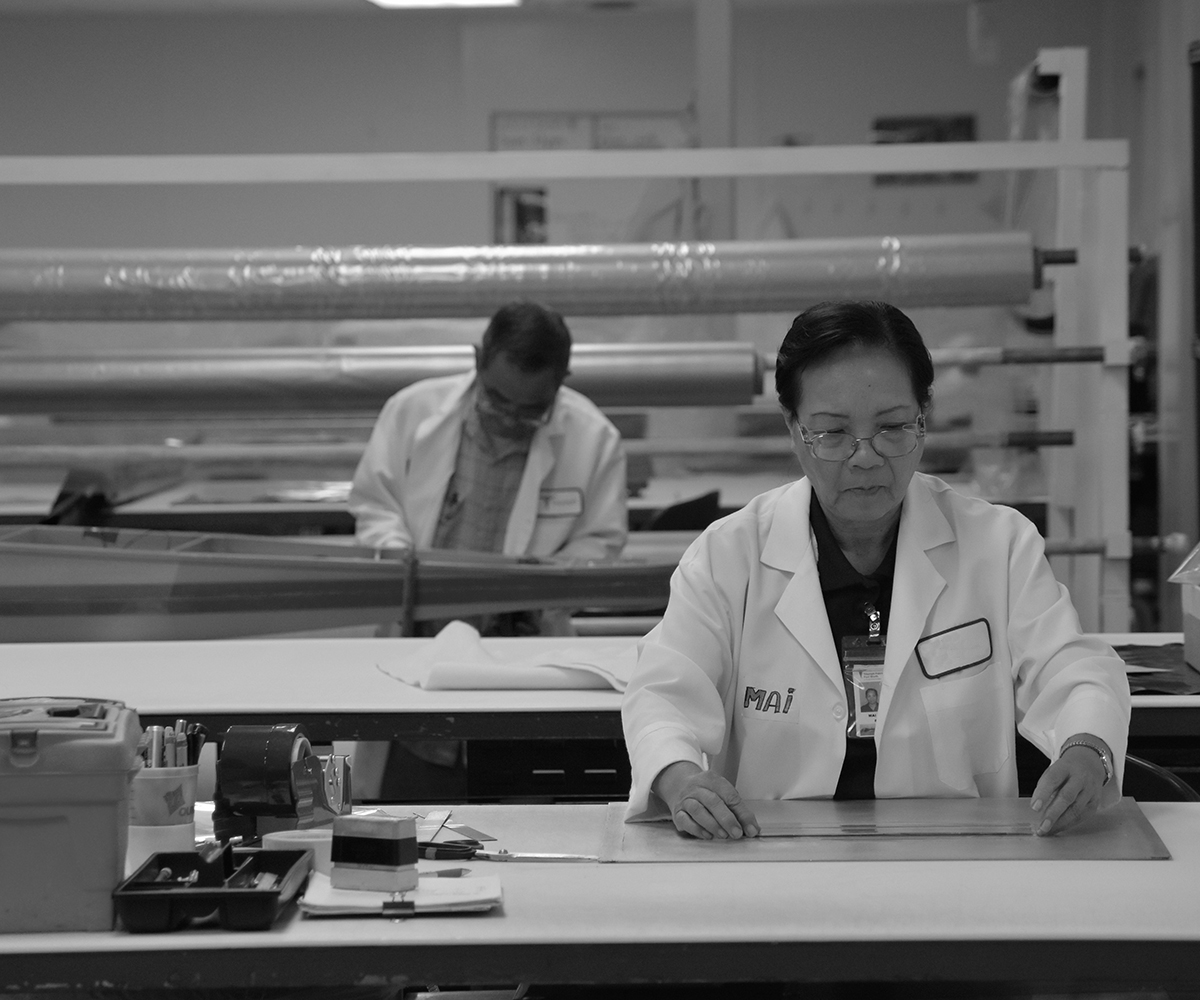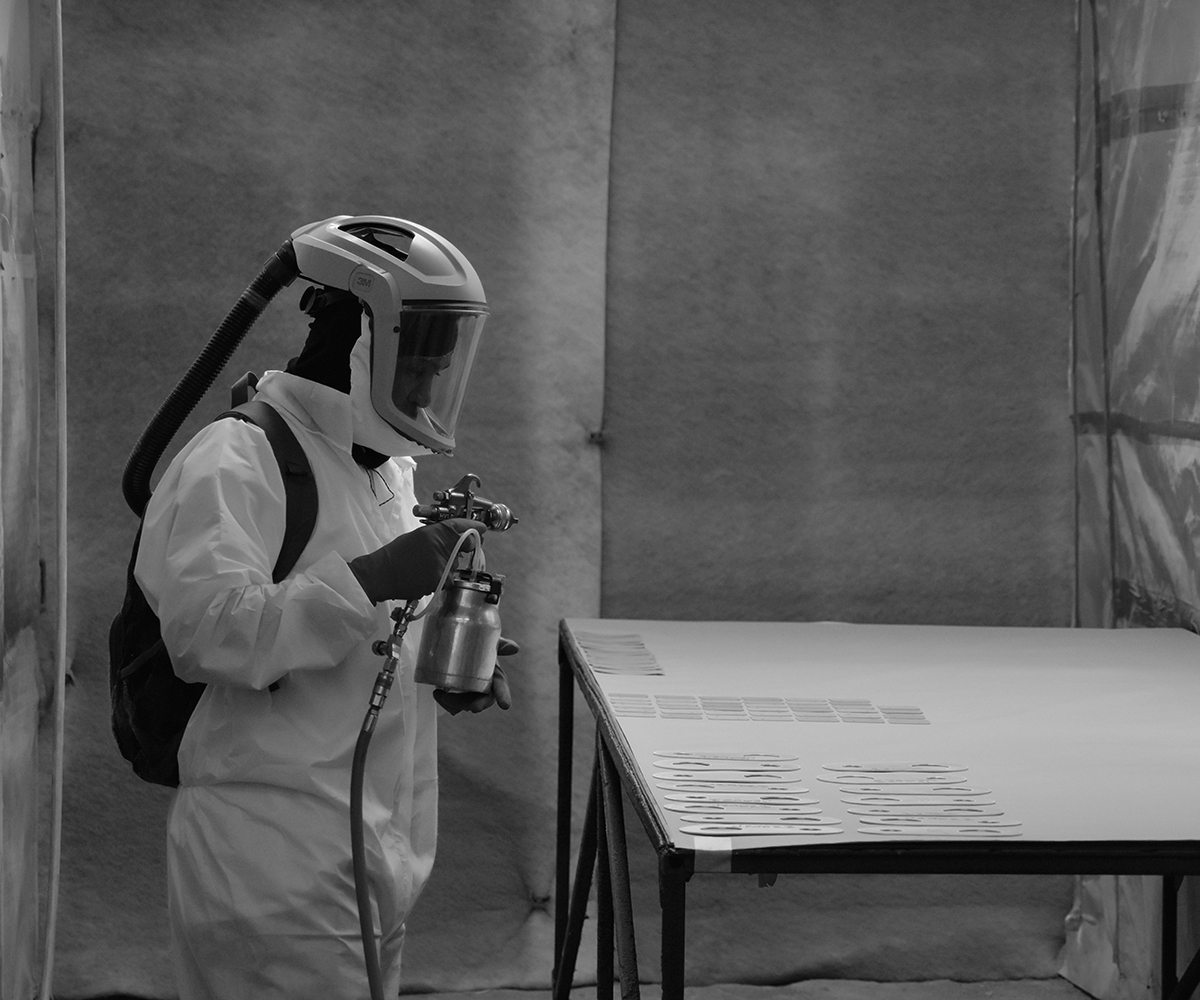 From the management to the fabrications floor, we have one of the most experienced teams in the industry and a management team with more than 100 years of experience.
We operate 4 business units from 5 strategically placed manufacturing facilities.
We work with the best and biggest names in the commercial, military, and business aviation and aerospace markets.